Click images for more info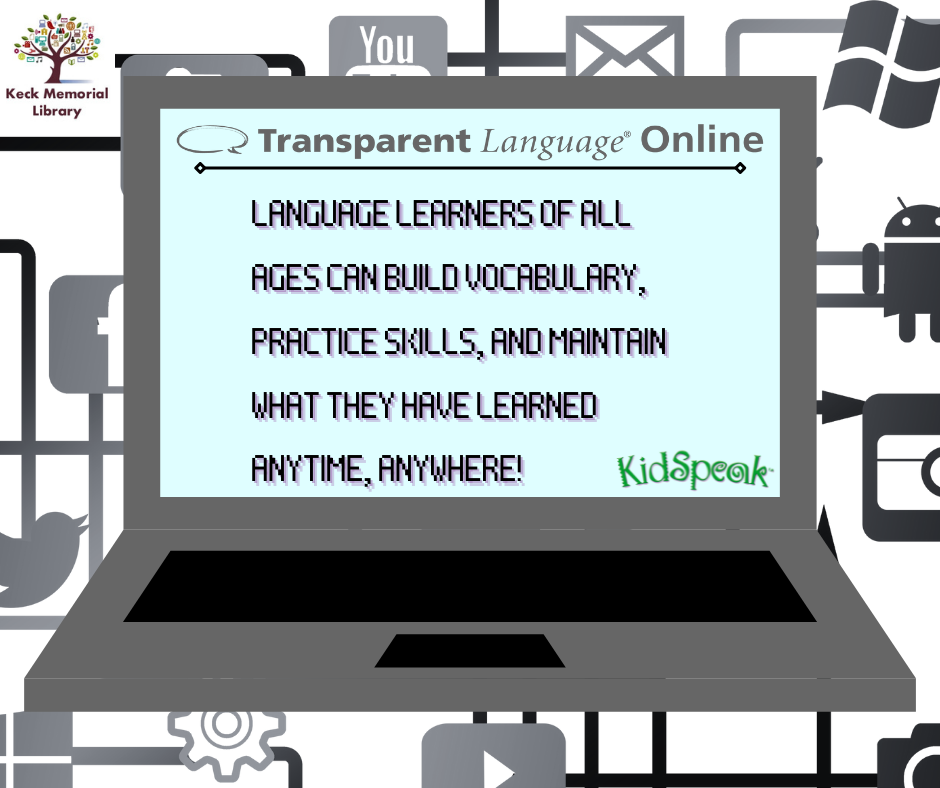 Transparent Language Online provides an effective and engaging experience for language learners looking to build their vocabulary, practice their listening, speaking, reading, and writing skills, and maintain what they learn. With courses and supplemental resources in 110+ languages, Transparent Language Online can be accessed anytime, anywhere, on almost any device.

CAREER TOOLS
Live Job Coaching: Connect with a coach to get help with job searching, applications, unemployment benefits, and interview preparation. Job coaches can also help transitionyour resume from military use for civilian careers.Resume Lab: Submit your resume and receive expert feedback on formatting, key words, transferable skills, translating military resumes for civilian employers, and more.eParachute: Complete a self-assessment to discover a career or academic path that best suits your interests, skills, and experiences.
VETERAN SUPPORT TOOLS
Live Navigator: Connect with an expert veteran to learn more about eligible VA benefits and community resources.Veteran Resources: Review carefully selected resources to help you understand your benefits and community resources.
LEARNING TOOLS
Live Online Tutoring: Connect with live tutors for help with career-enhancing academicskills.Writing Lab: Develop better writing skills through expert analysis of your papers, complete with constructive comments.LearnNow: Receive live skills tutoring and access an extensive library of lessons, videostutorials, and practice tests including SAT, ACT, GED, GRE, and more.L