"3rd Thursday @ Hoover's" - Monthly Virtual Program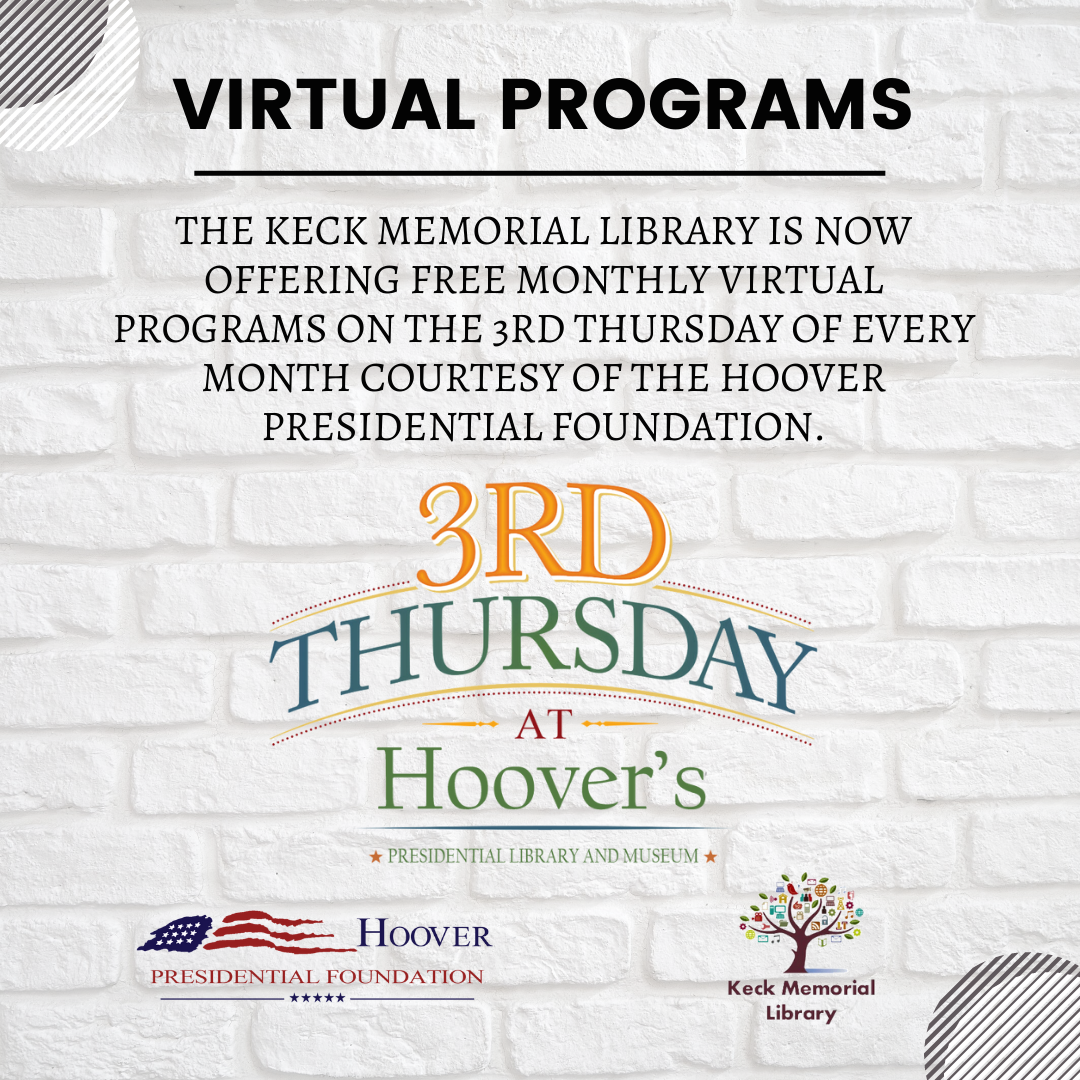 Pre-registration required please click the image above
Oct. 20, 2022 6 p.m.

"A Hoover Homecoming Photo Album, August 1928."
This presentation highlights the "homecoming" visit that Mr. and Mrs. Hoover and their two sons made to Iowa during the summer of 1928 after his nomination as the Republican nominee for the presidency. Although there was no official album, Juhl has arranged these seldom seen photographs to represent what could have been a family album.
About the Speaker: Paul Juhl, of Iowa City, has been writing about Iowa history for the past twenty years. Originally from Webster City, Juhl holds degrees from the University of Iowa in history, and the University of Northern Iowa in College Student Personnel Services. He is also an expert on photography in the late nineteenth century and often includes many images from all times periods in his books.
Prior to retirement, Juhl served several Iowa high schools, and also a school in Switzerland, as the school counselor and teacher.
The topics for his spiral bound books are diverse and include Grant Wood, Pulitzer Prize recipient, MacKinlay Kantor, Herbert Hoover and Abraham Lincoln's grandchildren.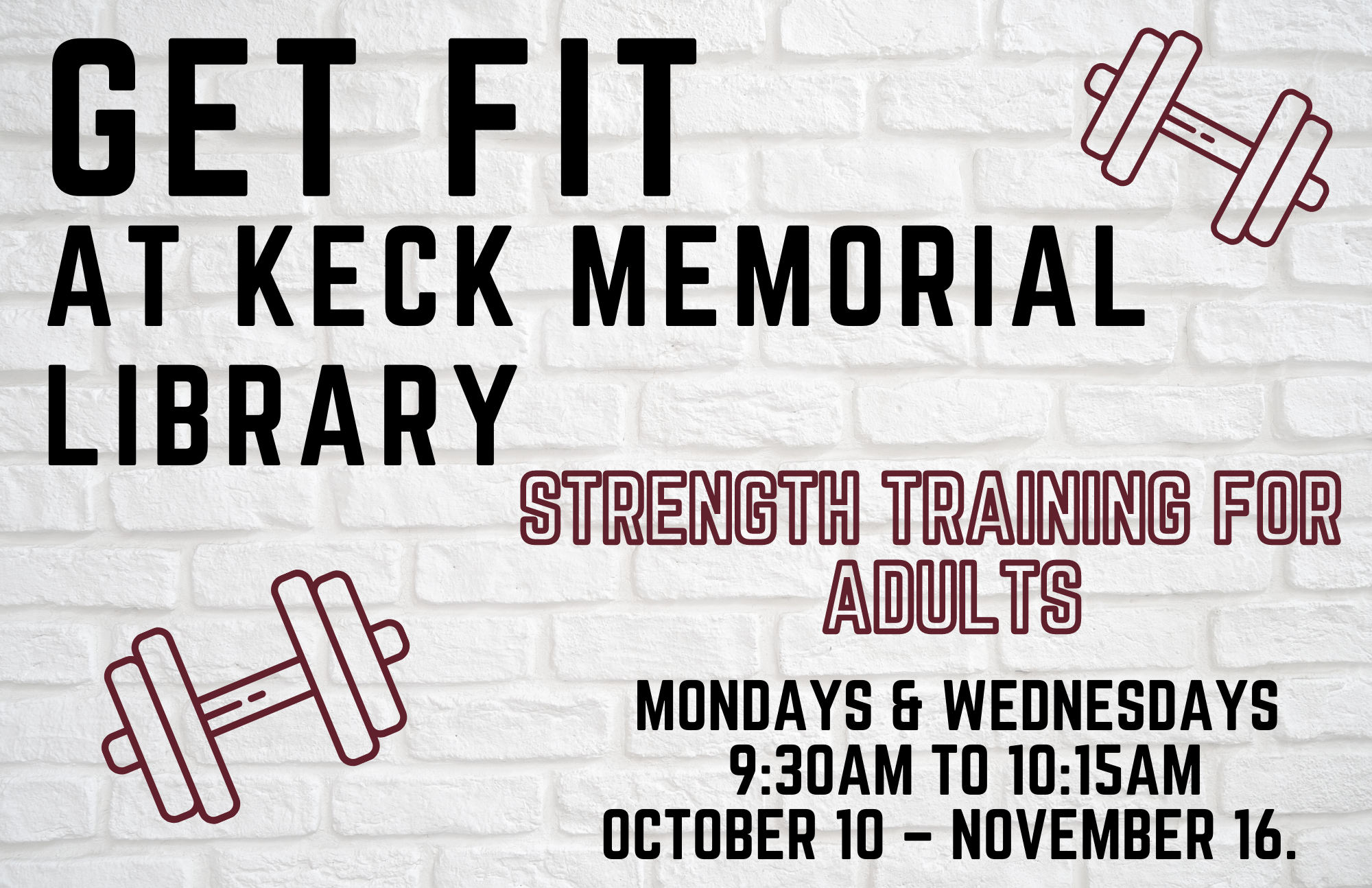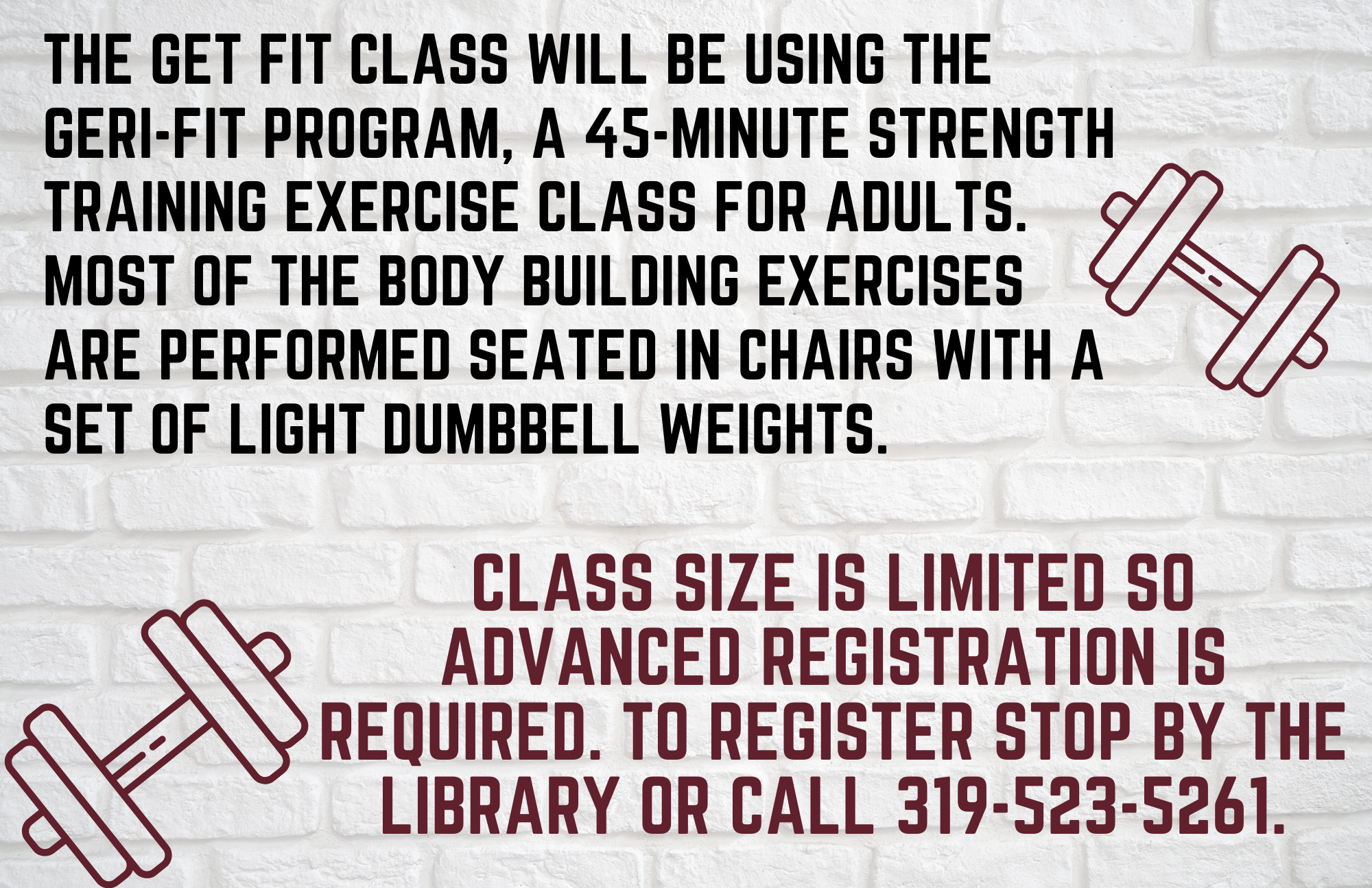 Monday, October 3, 6:30pm
October is the time for Jack-o-lanterns and ghosts! The Keck Memorial Library is here to help you get ready for the season! On Monday, October 3, at 6:30pm, the Keck Memorial Library will have a Pinterest Party where we will open up our secret Laboratory so you can choose to create a Jack-o-lantern or a ghost…… candle holder.
All are welcome to attend (if you're not too scared)! Supplies will be furnished and best of all free thanks to donations from Just 2 Moms!
To make sure we have supplies for everyone, we ask that you reserve a spot by stopping by the library.
If you can't stop by call the library at 523-5261 or e-mail kecklibrary@wapello.lib.ia.us